Love Book Bundle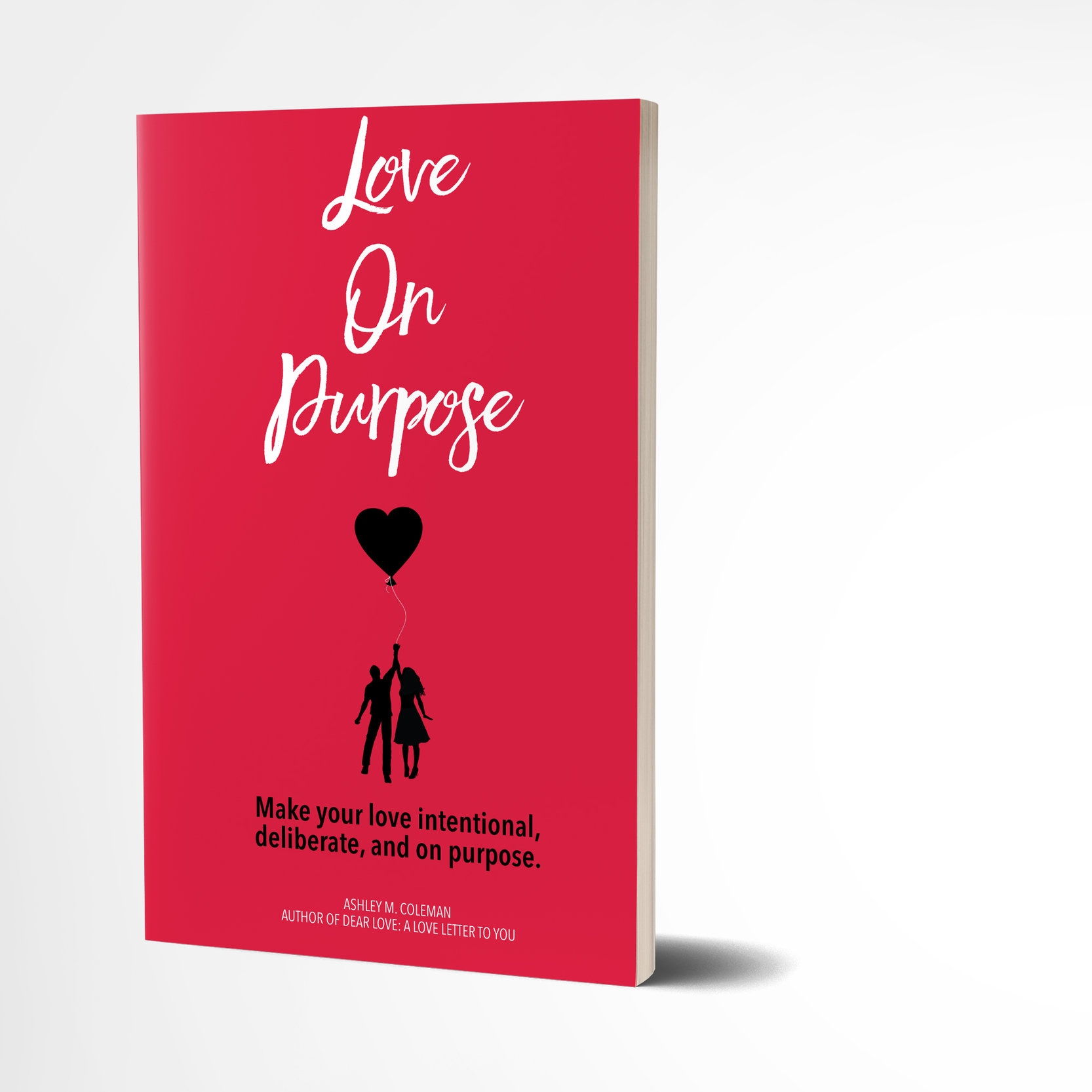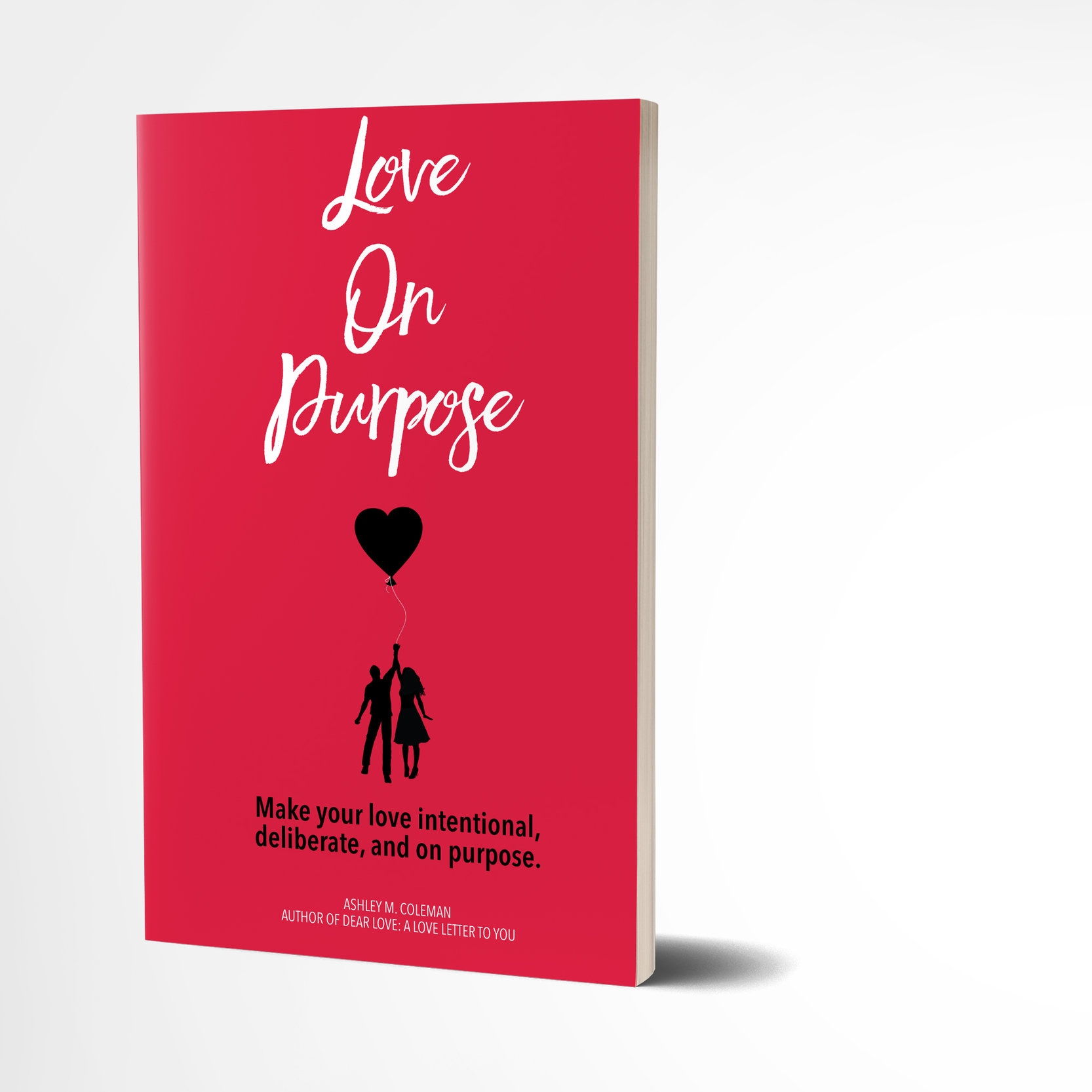 Love Book Bundle
If you missed Dear Love, I'm giving you the opportunity to purchase signed copies of both Dear Love and Love on Purpose together.
Please denote if books should be made out to anyone other than the purchaser.
Limited bundles available.
---
Details
-Books ship within 5-7 business days. I ship on Fridays only. So if you order on Monday, your order will ship the Friday of that same week. Orders must be placed before 12pm on Fridays to ship same day.
-Please email hello@writelaughdream.com first, if looking for international shipping options.
---
Dear Love
5x8 in, 107 pages
Love on Purpose
5.5 x 8.5, 150 pages