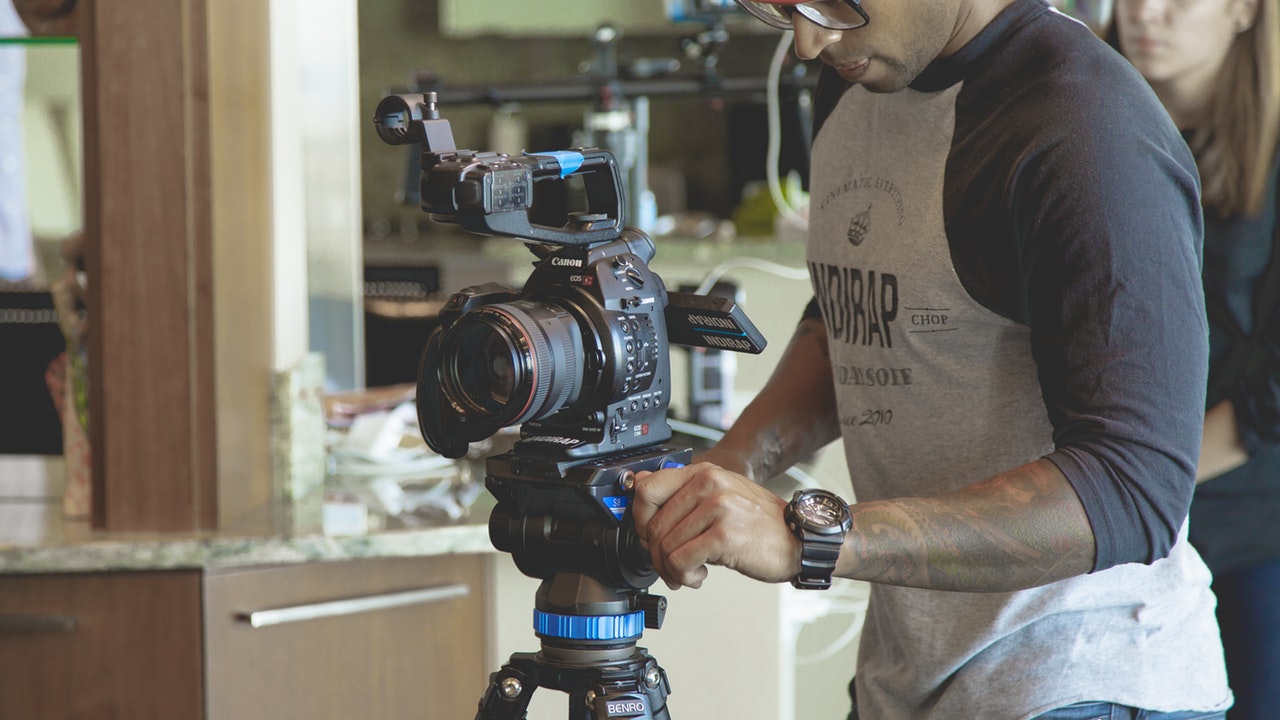 For the media creative looking for copyright infringement free music for YouTube videos, podcasts, and more.
An overlooked element of content creation is music!
When the stock libraries just aren't doing it, you're left trying to figure out how to add great music to your already compelling content without getting an email from YouTube or SoundCloud saying you've violated their policy.
I'm happy to announce a new project featuring three music packs for content creators like yourself that can be used for your visual or audio content. Each pack contains five original tracks produced by Dilemma (Jazmine Sullivan, Earl St. Clair, Beano French).
This is a one-year license, which is provided with your download. Although each pack has a theme, music can be purposed for any category listed below.*
All tracks are instrumental, perfect for tutorials, intros, and background music for your content.
Wondering how exactly you can utilize the music? Take a listen to a recording for my membership community.
Interested in more specialized music for your specific project? Email info@officialdilemma.com with Music Licensing in the subject line.
*Music should not be used for any other purpose than podcasts or accompanying video. As a creative, you should know better, but we do have legal representation that will take action if need be. Thanks in advance.